UNION GLUE
Available now on Amazon
and through Facebook
What is happening to the United Kingdom ? Read Union Glue and find out.
.....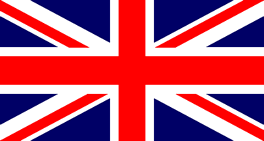 Union Glue
The Union, Referendums and the EU
The United Kingdom From Parliamentary Democracy
to Despotic State in Five Years 2012-2017
by Stewart Connell
Reviews
"the seminal work on the constitutional mess created by legislative devolution."
Union Glue On Tour 2018
Part 1 Northern Britain
(Breakdown Britain: Find Out What's Happening) Schedule is now full.
***New dates added due to demand***
Union Glue On Tour 2018 Part 2 Southern Britain
(Britain: Throwing It All Away)